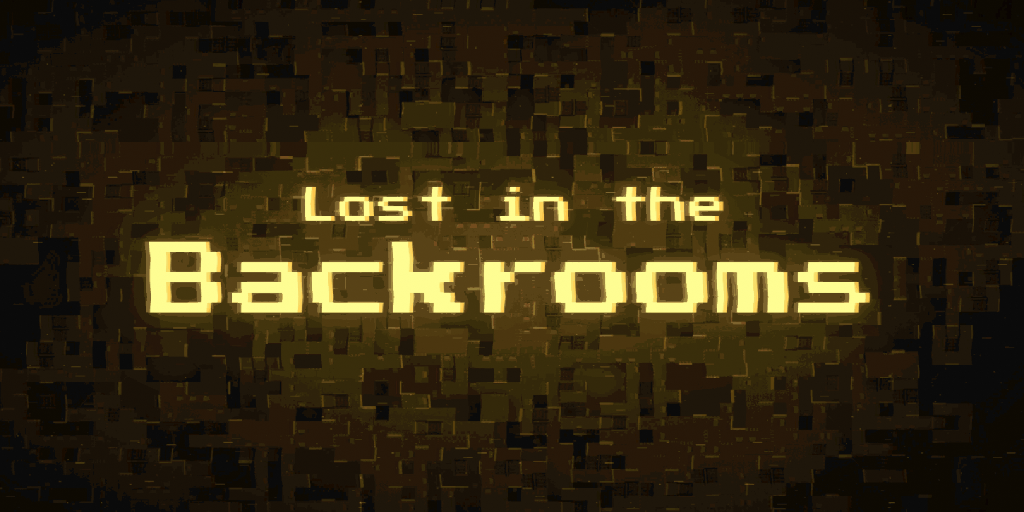 Lost in the Backrooms
A downloadable game for Windows
Quick Note: I appreciate all the feedback I got from people about this game and things that can be improved. Unfortunately it is impossible for me to ever work on this game again because the project got corrupted (meaning most of the data is actually gone) in a stupid backup accident.

What is this about?
You have somehow managed to clip into the Backrooms, an endless labyrinth of empty and similar looking rooms designed to lure you deeper into this mysterious space.
Some advice:
This game is best played with headphones and in a dark room (you know, the usual horror game environment).
There is no saving in this game! If you decide to end the game midway you'll have to start over. It only takes about 15-20 minutes to complete it though.

Controls:
WASD to walk around.
Move the mouse to look around.
Left Mouse Button to interact.
What I want you to know:
This game was created for the Haunted PS1 Summer-Spooks Gamejam in a matter of 30 days. There are a lot of other awesome entries, so please go check them out here: https://itch.io/jam/the-haunted-ps1-summer-spooks/entries

This game is inspired by a weird internet story by the name of "The Backrooms". There is a whole wiki containing lots of information about this story and it's also where I got some of my inspiration from.
I want to thank Greg Elperin and Jeff Kekenj (@AskeGuitar92) for helping me find ideas for this project and writing the story.


Download
Click download now to get access to the following files:
LostInTheBackroomsV1.0.1.zip
44 MB